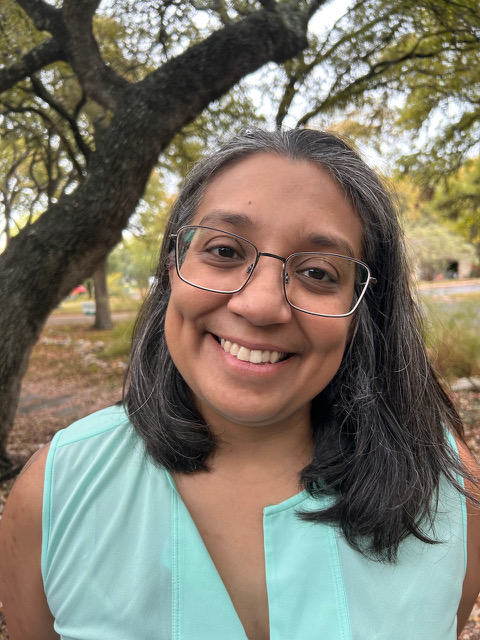 Ken loves South Austin and he knows our neighborhoods. He has put his heart in getting to know us over the past 7 ½ years.

Keeping his experience and knowledge at city hall will allow our neighborhoods to build on the progress we've made - keeping our streets safe, our water and electricity running, taking care of our older neighbors and much more.
As a longtime South Austinite involved in our community and most recently as a Senior Policy Advisor in the District 5 Council Office for over 7 years, I offer my experience and ideas grounded in practicality to address our city challenges – whether it's affordability, transportation, housing/homelessness, weather emergencies, or more recent political decisions leading to threats to our reproductive rights or rising gun violence.
I have deep relationships with people all across District 5 and a direct understanding of how to pass and implement city ordinances, work at Council, or work with city staff such as APD, parks, transportation, housing, and others to get things done for the people of Austin.
And because District 5 stretches from Zilker Park to south of Slaughter and east of I-35, I've had the opportunity for years to work with people and neighborhoods all across our District. It's been rewarding, and at times difficult, but creating opportunities for people to meet and learn from each other to address challenges for their part of the city is the very thing that drives my campaign for City Council.
The following is a partial list of some of the many major issues facing our District and our community. Please check back soon for more.